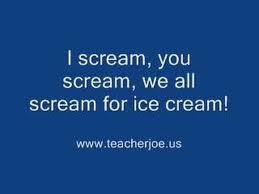 How much wood would a woodchuck chuck if a woodchuck would chuck wood? He would chuck, he would, as much as he could, and chuck as much wood as a woodchuck would if a woodchuck could chuck wood.
We surely shall see the sun shine soon.
Which witch whished which wiched wish?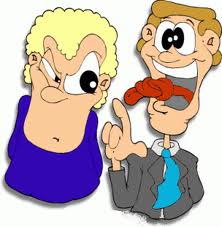 Betty Botter had some butter, "But", she said, "this butter's bitter". If I bake this bitter butter, it would make my butter bitter. But a bit of better butter that would make my batter better. So she bought a bit of butter, better than her bitter butter, and she baked it in her batter, and the batter was not bitter. So 'twas better Betty Botter, bought a bit of better butter.
Swan swam over the sea, swim, swan, swim! Swan swam back again well swum swan!
I thought a thought but the thought I thought wasn't the though I thought I thought.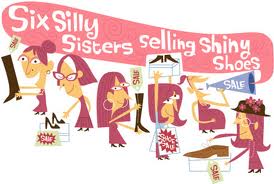 Are you able to pronounce quickly and corretly those tongue twisters??